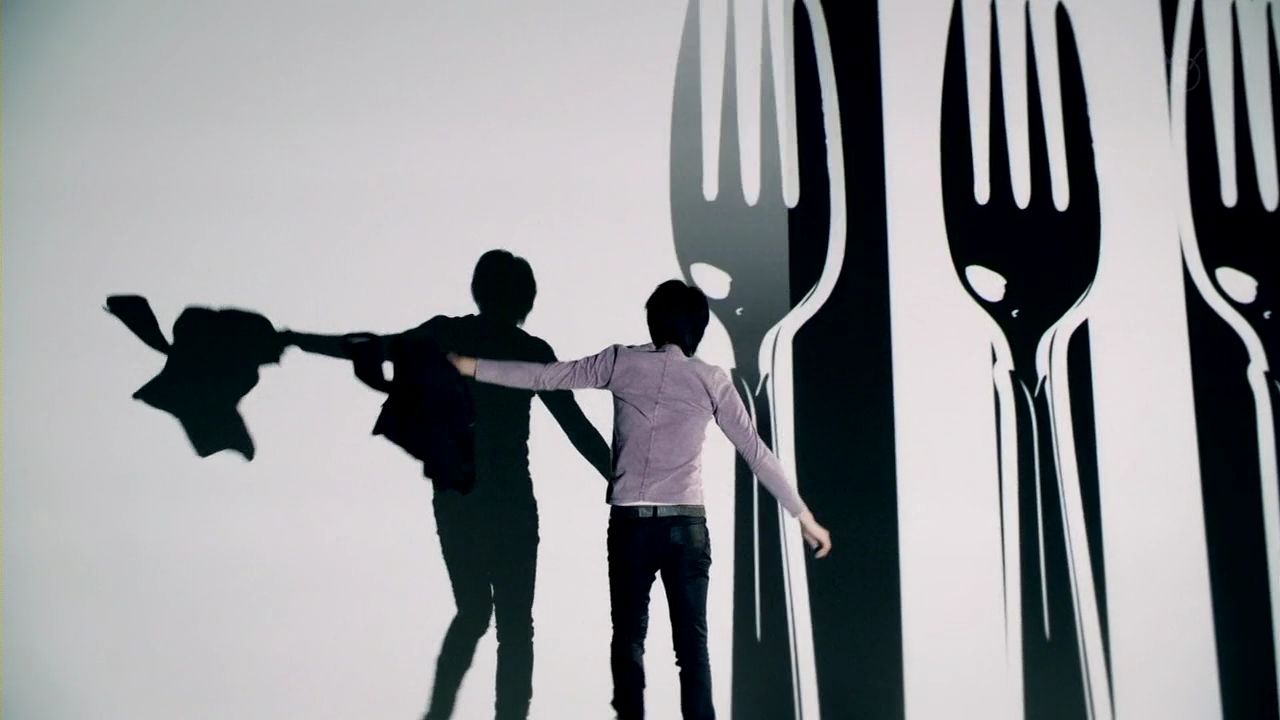 Welcome to the world of Hungry, a newly-premiered jdrama that you all should be watching asap. Hungry stars Mukai Osamu as Eisuke, a rock musician who trades in his guitar for some cooking utensils to carry on his family's cooking tradition (just as well - he is an awful musician but an amazing chef). It also stars the awesome Takimoto Miori (Ikemen Desu Ne), as Chie, a college student who becomes a fan of Osamu's cooking (pls pls let them have a romance pls!)

YOU ALL NEED TO WATCH IT ASAP! I don't remember when an episode of a drama just made me so happy and relaxed and charmed. My good mood cells thank me. They are all such darlings! Eisuke, despite being both a rocker and a chef, thus theoretically prone to earning double asshole points, is just such a sweetheart, the t-shirt aside: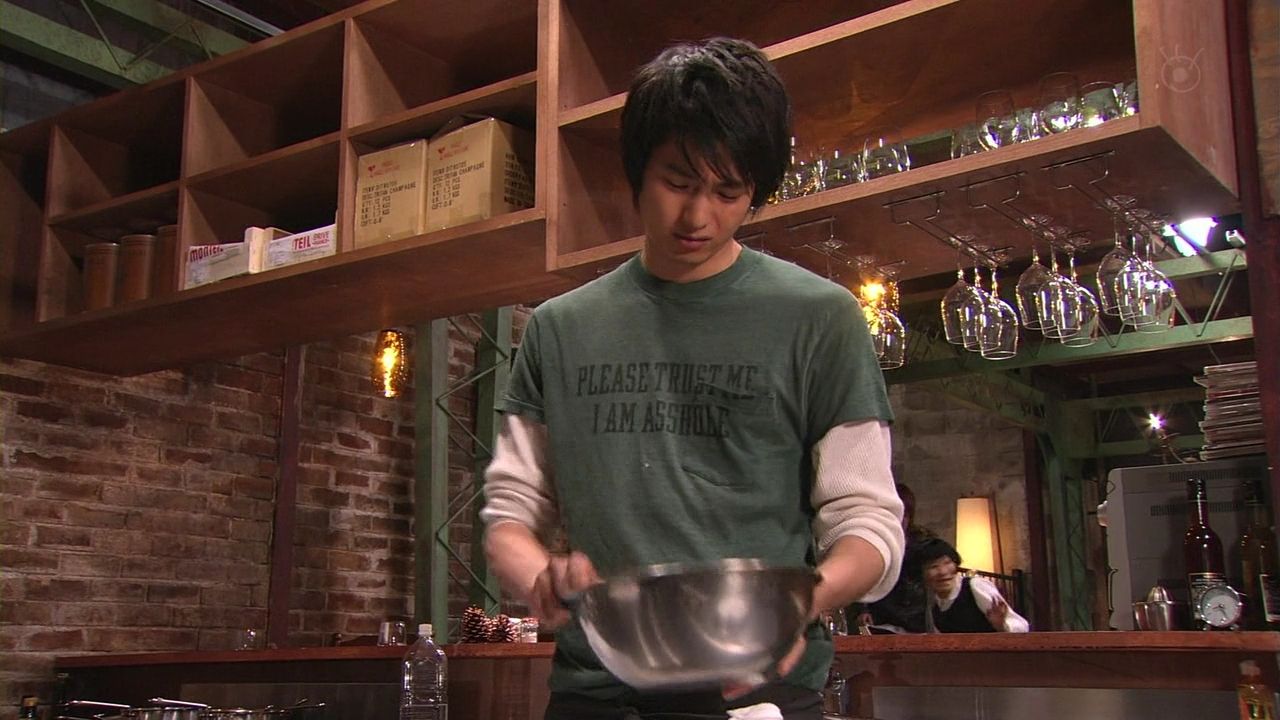 Yes, it says "Please trust me. I am asshole." Indeed. When Mr. Mousie and I were in Japan, we saw a teen girl wearing a t-shirt which said "I lost my virginity in Madagascar" but I think even beats that.

Chie is loveable to bits, and so is Eisuke's motley kitchen crew (his former band!), waitstuff and office-lady girlfriend played by Kuninara Ryoko.



Any drama which starts with a shot of its hero in the shower is doing things right.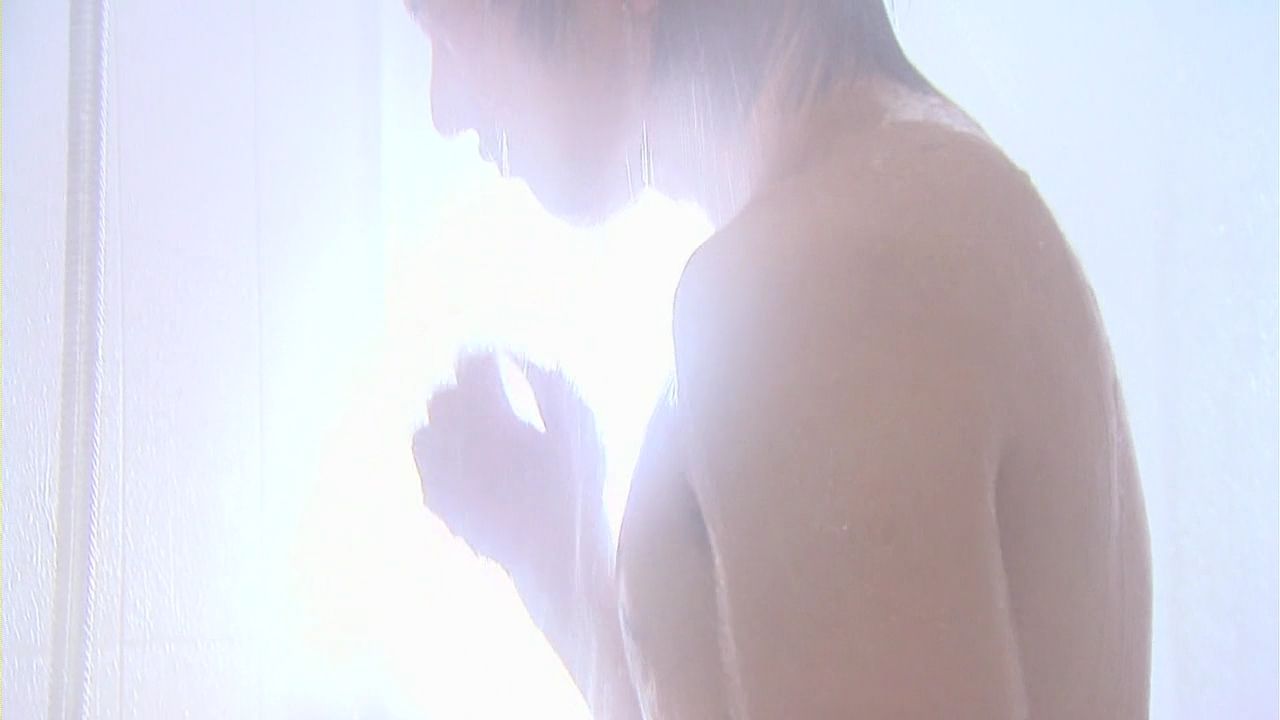 The awesome Chie. Does Ren know what you are up to, Mio?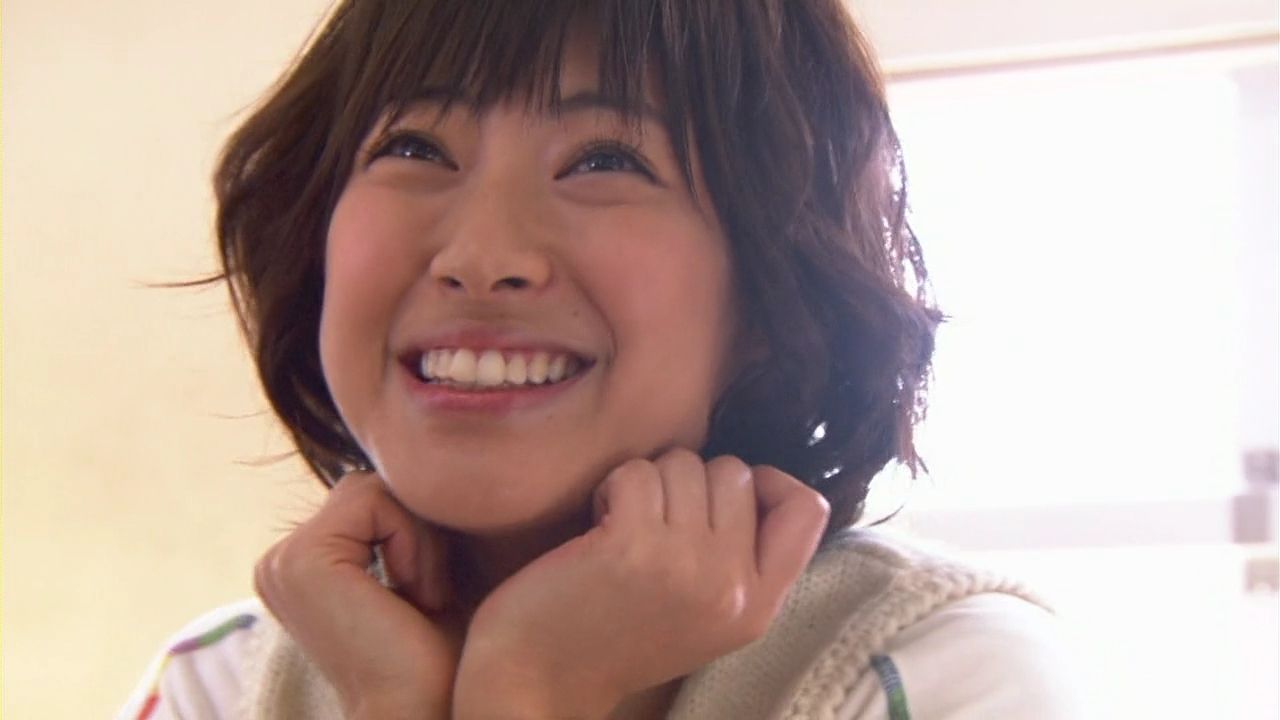 LOL, he's the epitome of bad-boy appeal. Wrapped into a body of a huggable teddy bear with abs.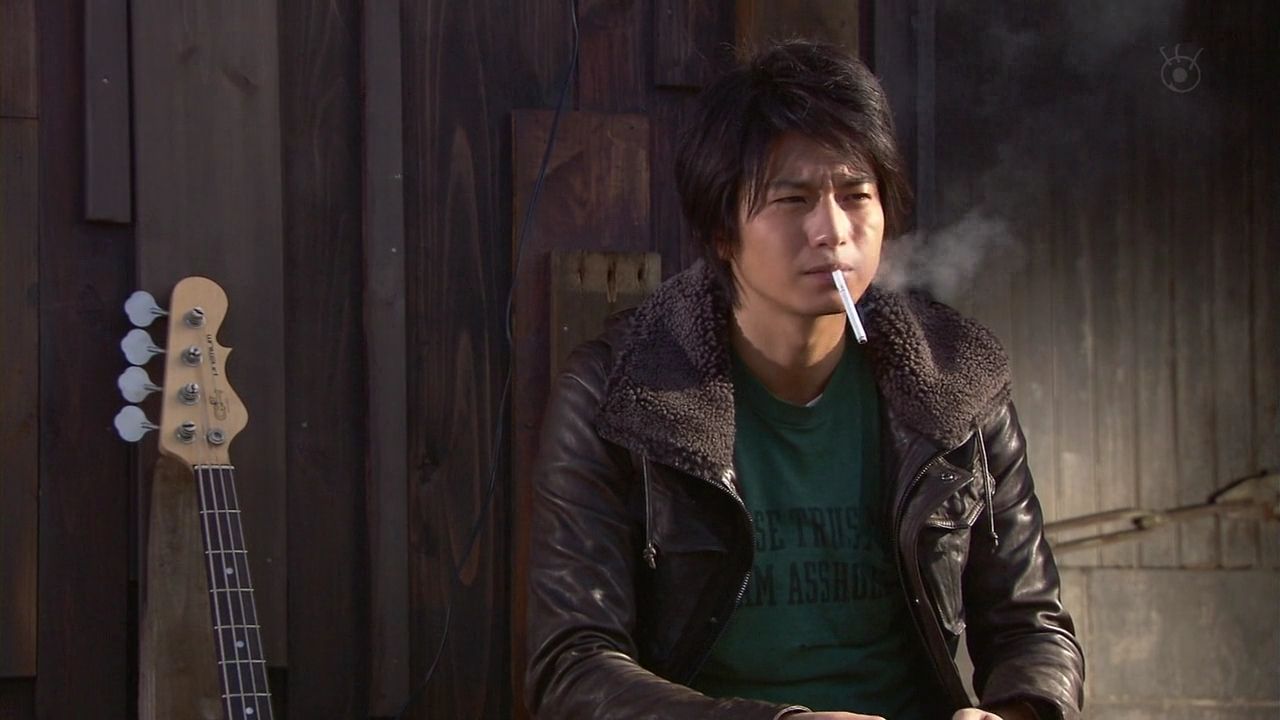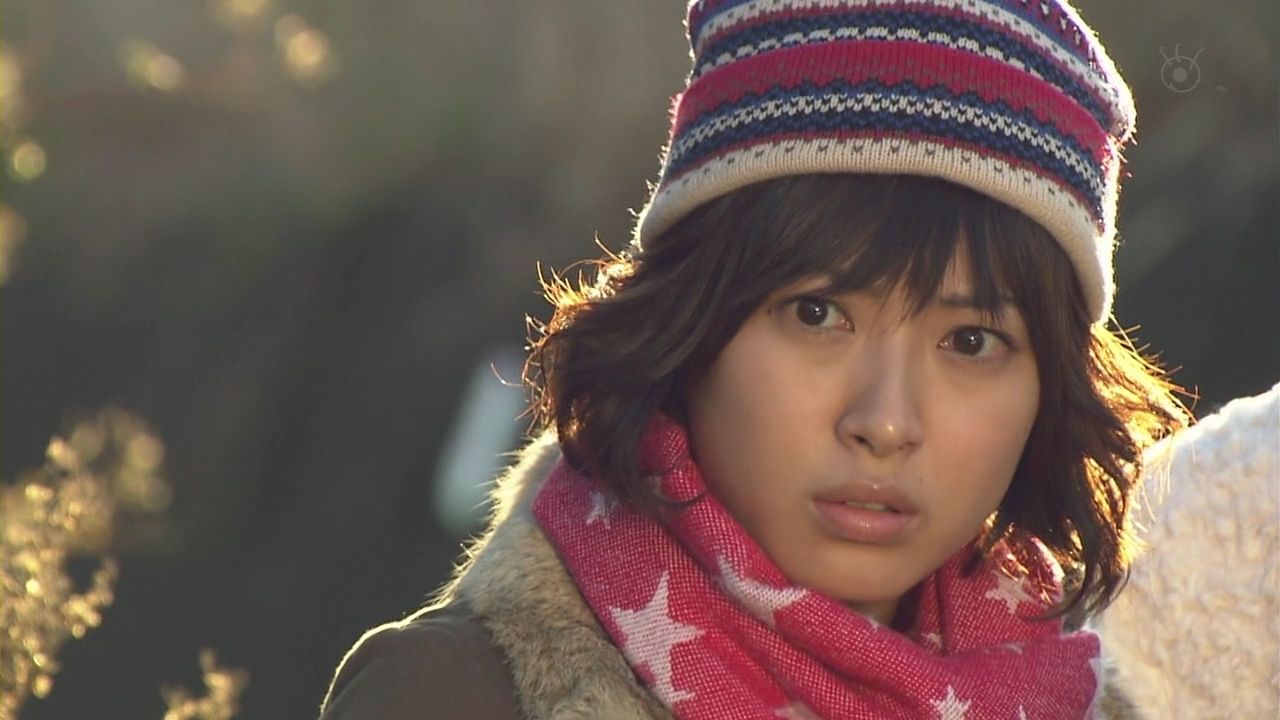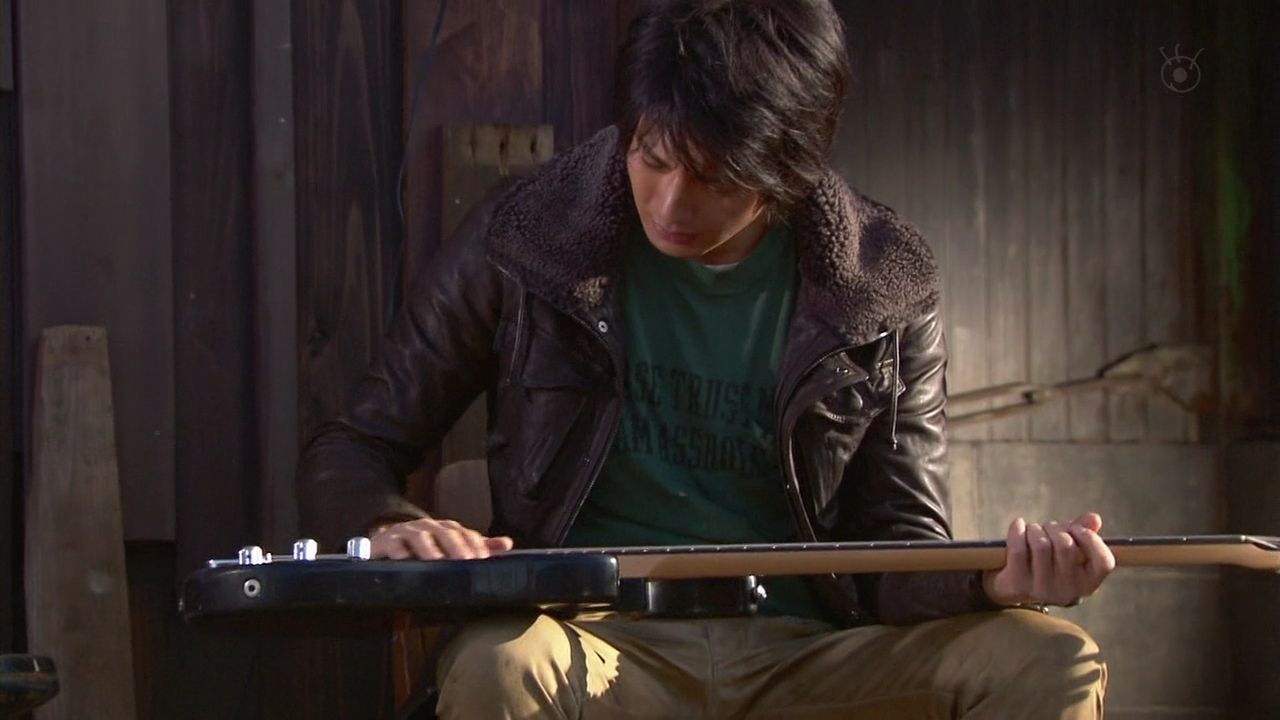 Wacky credits!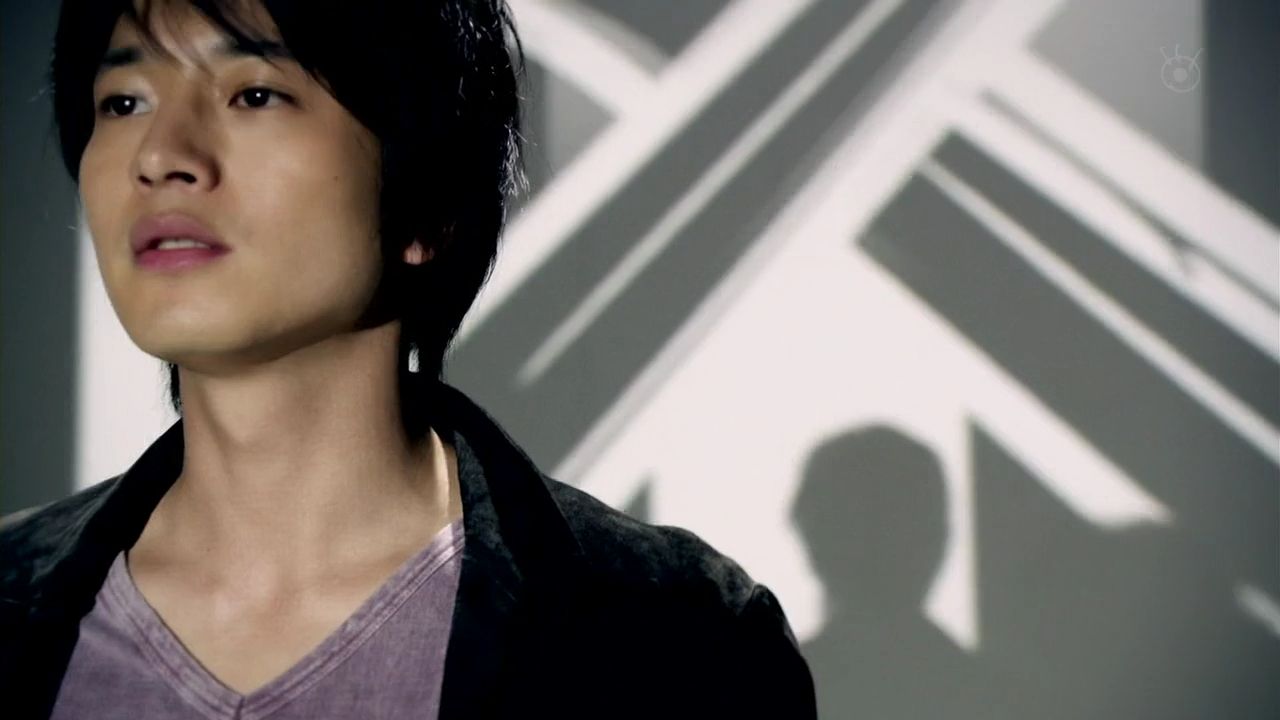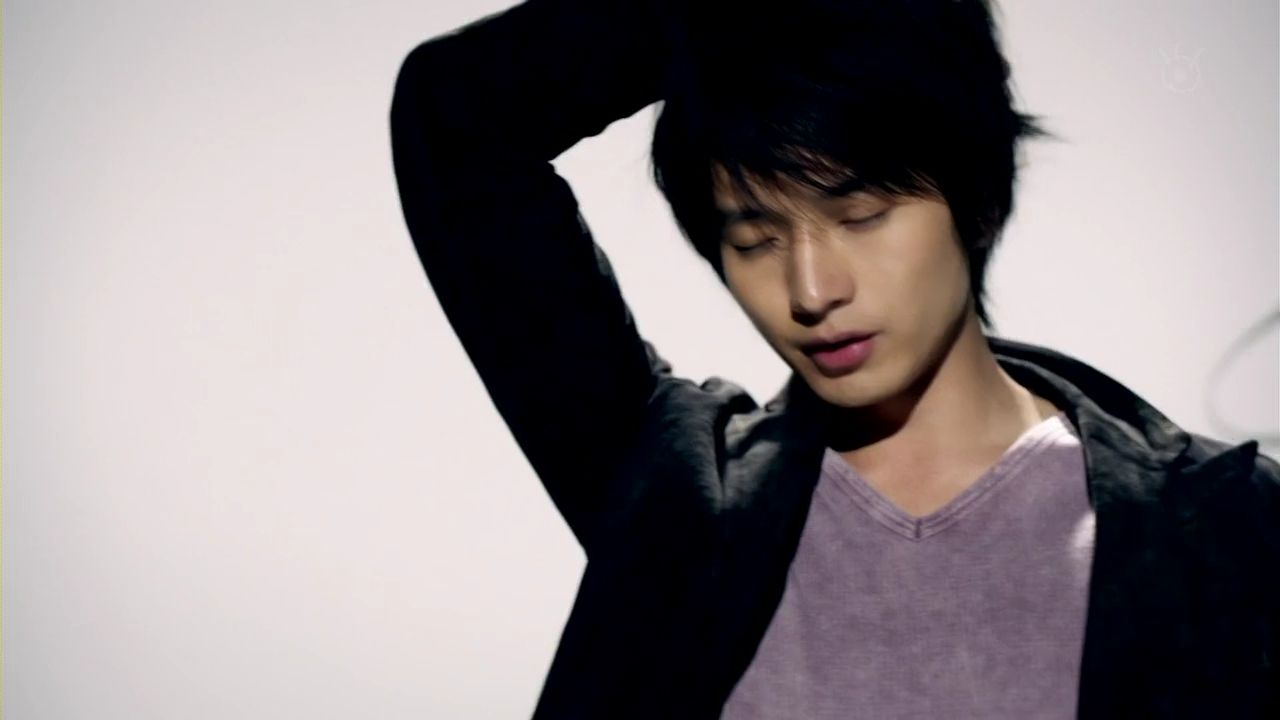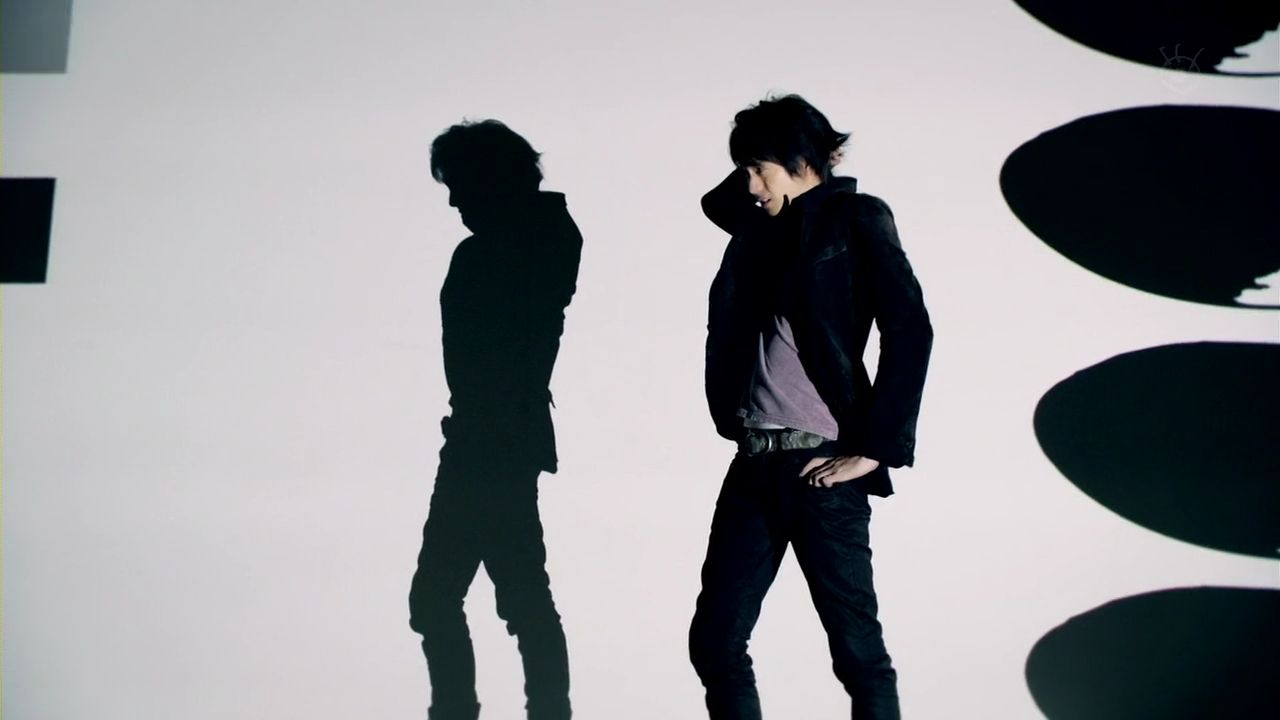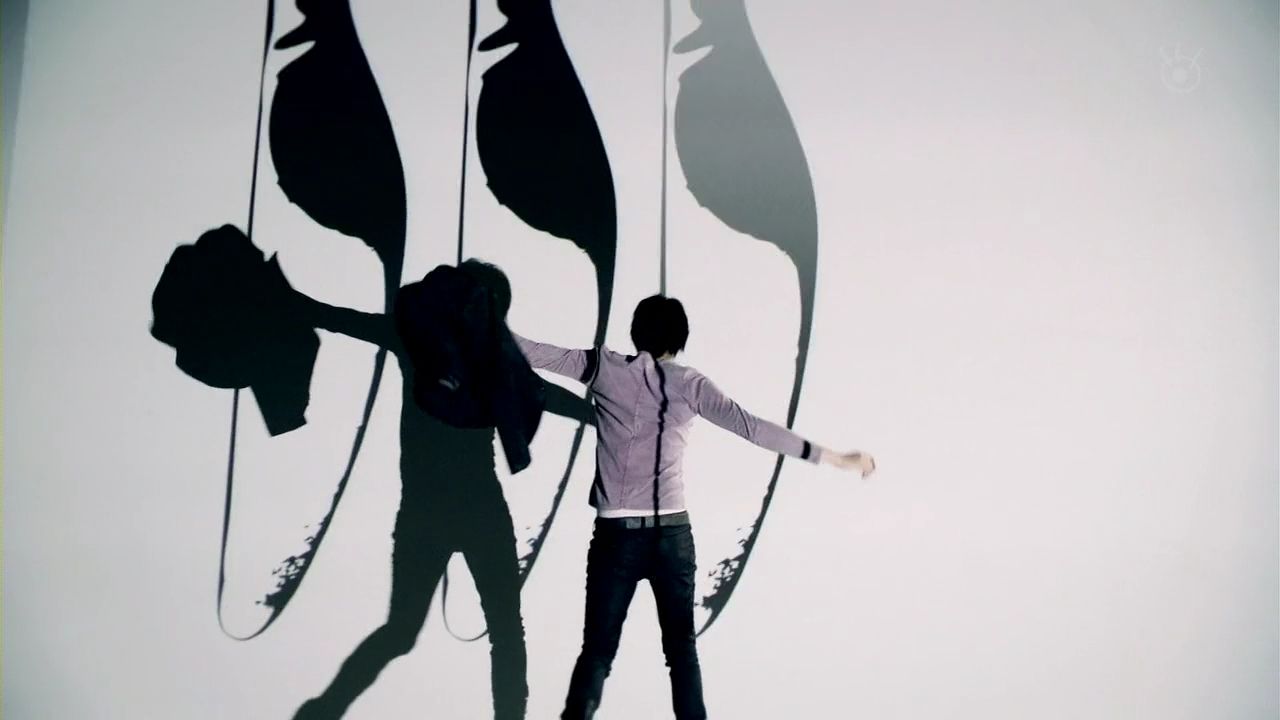 Please be the OTP!